Moving is somewhat synonymous with the word stress. It's just a tedious situation that can rock your emotions and finances. When you relocate, you'll have to take care of many things, and it can feel like you'll never get the entire process in order. Fear no more! You're not alone. That's almost the same dilemma of every homeowner—that's why people hire movers. However, not all movers offer excellent services. This blog post will help you pick the best ones. That said, here's what you should and shouldn't do when looking for a professional moving company.
Do Give Yourself Ample Time to Prepare
No matter the size or the proficiency of your moving company, a move will always consume time, energy, and resources. Accordingly, it's best to give yourself a leeway before movers come to your home. This includes packing and labeling (if you've opted for a labor-only move), finishing appointments, transferring utilities, getting the kids and pets ready, and much more. You don't want any of these activities interfering with moving day, so allocate at least two weeks in advance to have enough preparation and get affairs in order.
Do Research Your Options
Moving companies come in all shapes, qualities, and rates, so finding what's right for you can be difficult, if not overwhelming. The secret is to take your time. It's not like the world is going to run of movers who can do the job. Make sure to consider some factors mentioned below before making a final decision.
Are the movers experienced with my type of move?
Will they do all the packing, or can I do it myself?
What are their insurance and liability claim processes?
Is it possible to tip the movers during the holiday season for a job well done?
How well do they know the area and neighborhood I'm moving to?
Can they offer binding estimates that are produced after a thorough home inspection?
The thing is, try to avoid making rash decisions. Hiring a moving company is an investment of some sort, so you'll want to make sure that it's worth every buck you shell out.
Do a Thorough Background Check on Your Potential Movers
Just because you see your movers rock a high rating on Yelp doesn't mean they don't warrant a background check. Unfortunately, anyone can make spam accounts or pay people to leave positive feedback on the internet. Always go the extra mile to learn more about the people you're entrusting your move to. Below are some ways to check a mover's credibility:
USDOT number: This is the ultimate license required of moving companies to operate anywhere in the country. Ask your company for their number and scan it on the FMCSA mover search tool.
For local movers: On top of the USDOT number, local movers also need authorization from the local government to offer their services. If your movers can't provide proof of one, be prepared to look the other way.
BBB+ accreditation: The Better Business Bureau is a private organization dedicated to filtering out the black sheep in the moving industry. A rating of A+ means your movers meet the standards set by the BBB for companies with excellent service quality.
Ask previous customers: All those pieces of paper and licenses can't surmount the actual experiences of individuals who've worked with a company. Don't be shy to reach out to two or more referrals provided by your moving company.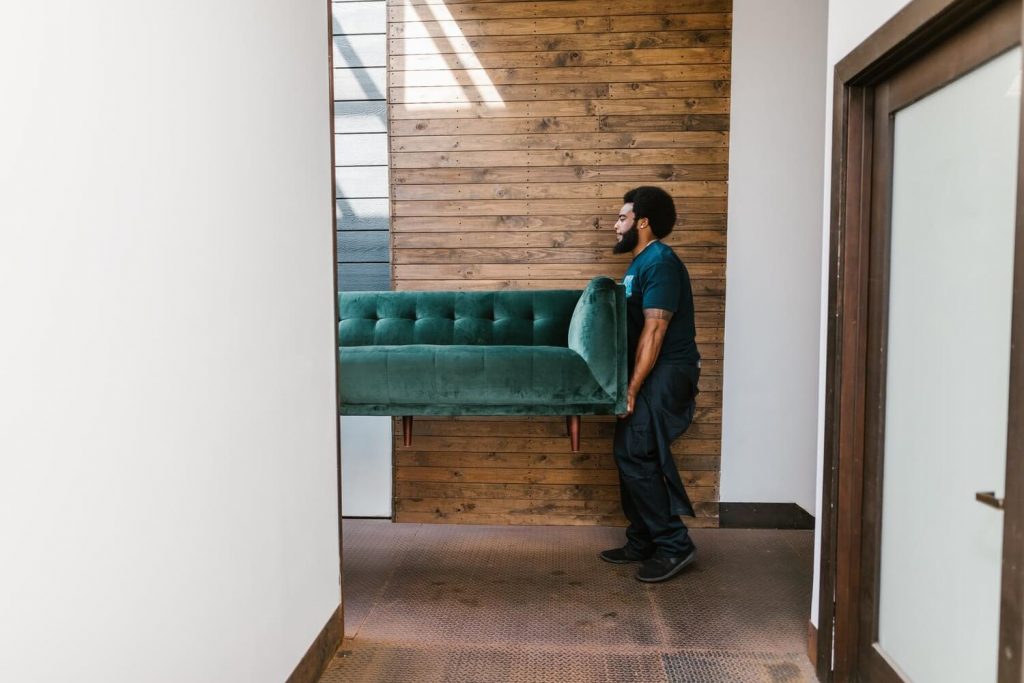 Don't Base a Decision Just on Price Alone
No one will blame you if you wish to save as much as you can during a move. However, cut-rate movers might do your budget more harm than good. Oftentimes, movers who charge way less than the average market end up doing terrible work. You could have your goods damaged or stolen without proper compensation. So when the time comes that you must compare quotes, don't settle for the cheapest right away. Always assume that reliable movers will charge a decent amount for the quality of service and peace of mind that they provide.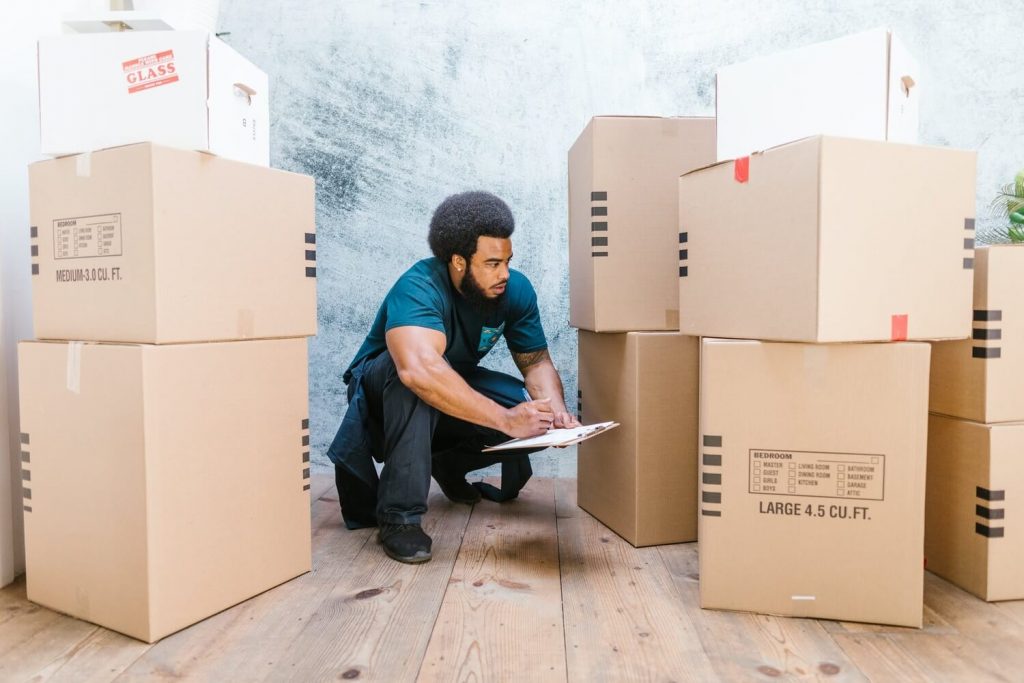 Don't Settle for a Non-Binding Estimate
Among the three types of moving estimates, a non-binding one is basically a guesstimate. This is because the price movers name during the evaluation of your inventory isn't guaranteed. It gives the company the power to increase the price of the move when everything's done. On the other hand, a binding estimate is what you'll ideally prefer. After doing a walkthrough of your home, your movers will name the price of the move, and they're 'bound' by the contract to honor the figures they've declared. This helps you avoid unnecessary surprises like hidden fees and extra charges.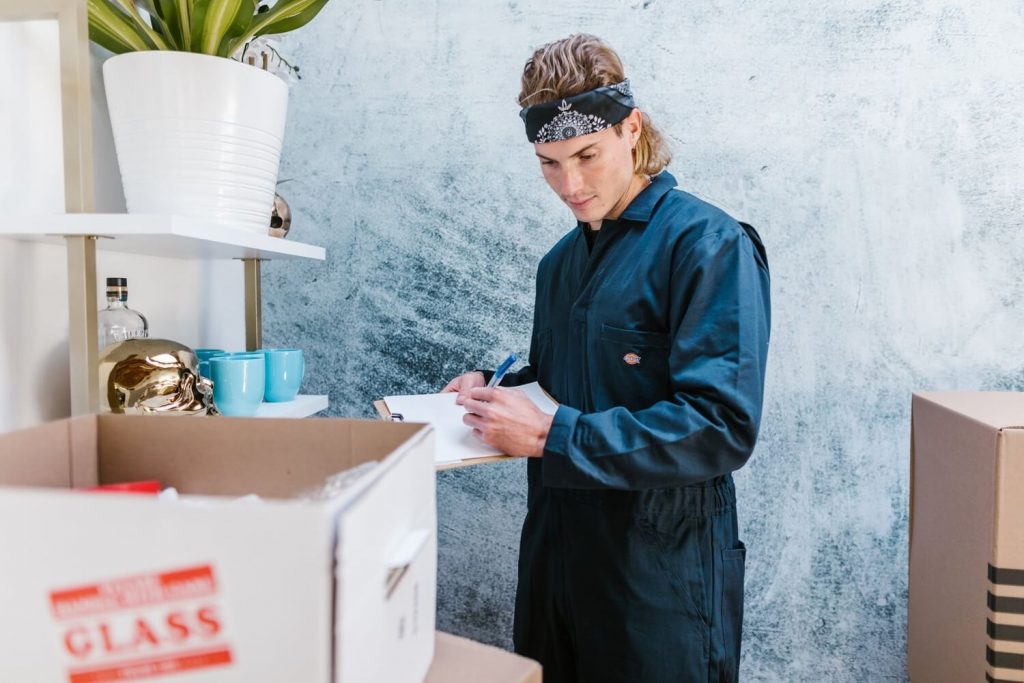 Don't Fall for Red Flags
Avoiding red flags, huh? Easier said than done. It is easy when you know what to expect but difficult when facing the situation itself and having no idea what to do. Many scam moving companies know how to work their way into tricking you to fall for their gimmicks. Below are some examples of when you should steer clear from a mover:
They ask you to pay a hefty deposit. Legit companies WILL always require you to pay only after the entire move is complete.
They relay the estimate on the phone without doing an in-home walkthrough. How can you expect movers to give an accurate price when they haven't even seen your stuff?
They lack some documents. No license? Shady insurance policy? Incomplete contract clauses? Walk away and save yourself the headache.
They have bad moving reviews. This one speaks for itself. If they can't satisfy the customers before you, don't expect them to do the same for your move.
To Conclude
Hiring a moving service is like a game of chess. You have to think about your every move. Fortunately, coming across this post will help ensure that you secure yourself a great moving experience.