California has always been the dream for many.
Yet, the Golden State has seemingly lost its shimmer and charm over the past few years. Recession has taken its toll. Although most of the things that make Cali great are still there, such as the beautiful beaches, active nightlife, diverse culture, and friendly environment, other essential aspects continue to suffer. The cost of living is on the rise while finding a job is more difficult.
That's why many Californians are moving to Austin. There's no stopping them even though it's 1500 miles away. But why? Besides being named the Best Place to Live in the U.S., what makes Austin so great?
Well, imagine a bustling city with well-kept waterways, shipshape high-rises, delicious barbeque, numerous job opportunities, outdoor-friendly weather, clean parks, and so much more. It's like all the good in the world got sucked into one place, and poof! Austin came into existence.
With that being said, here are seven reasons why exactly Californians are moving to Austin, Texas.
1. Affordable Housing and Reasonable Living Cost
When moving, one of the main factors that you have to consider is the living cost.
Will I find myself in a better condition than where I am now?
Is the salary being offered at my new job enough to sustain my lifestyle?
Can I continue supporting my family if I move?
Take your time to contemplate these questions. It would seem illogical to relocate to a place only to starve or find it difficult to get by. Good news, though. According to bestplaces.net:
It's about 30% cheaper o reside in Austin than in California.
Not only that, the median home cost is almost 40% lower.
To illustrate, a home in Austin can cost twice as much in Los Angeles.
But before you get too comfortable, Austin also has its fair share of drawbacks, such as horrible traffic, expensive transportation services, unpredictable weather changes, and limited farmer markets. However, most of these are more tolerable than what you're used to in Cali.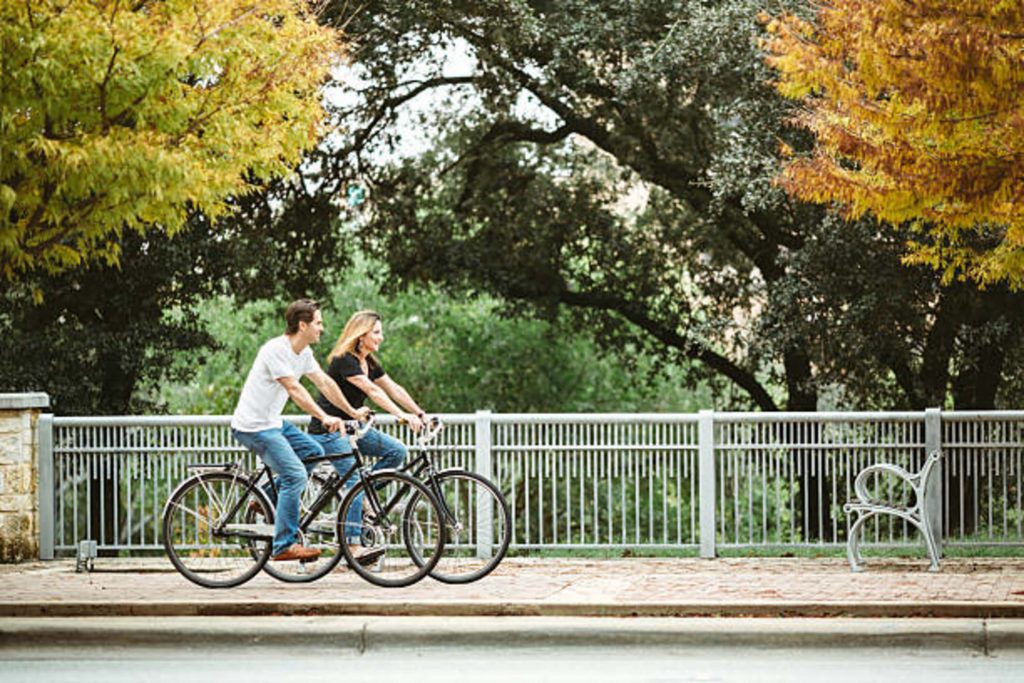 2. Tax-Friendly
Hooray! More good news: Texas does not charge personal income tax to its citizens. That means you get to keep most of your income in Austin. Furthermore, the state helps by assigning tax exemptions to senior citizens, people with disabilities, and disabled U.S. Army veterans.
In light of these, the World Population Review says that Texas ranks 33rd among the states when it comes to the overall tax burden. Although you should keep in mind that the government does enforce property and sales taxes.
On a quick note:
Texas only has a sales tax of 6.25% compared to California's 7.25% (and with the addition of city and local taxes, this can sometimes climb up to 10% depending on the location).
However, California's property tax is one of the lowest in the country, with only 0.77%, while Texas's rate is 1.9%.
3. Booming Economy
Besides the cost of living, the job market is another primary criterion you need to examine before moving. Getting a high-paying job doesn't necessarily need to be easy but feasible at the very least. With its low unemployment rate, high patent activity, and steady growth in annual GDP, Austin delivers just that. The city's growing tech industry makes it an ideal place for entrepreneurs, freelancers, and digital workers. With many Californians working in the said niches, it won't be difficult for them to find quality jobs.
4. Desirable Climate
Yes, California boasts one of the best climates in the country — perfect summers and tolerable winters. That's why you'll love it here in Austin. There's nothing for you to lose when it comes to the weather. Summers are hot and oppressive, with average temps sitting between 80 – 100 degrees. Winters are fleeting, cold, and windy. With this, you can get to enjoy the beauty of the outdoors almost all year long. And if you think you're going to miss the beaches? Don't worry. Austin has many refreshing swimming holes for you to splash in.
5. Enjoyable Way of Life
One thing that Californians like about Austin is that they don't need to sacrifice recreation and pleasure. The city offers a wide variety of opportunities to have fun, such as swimming in Barton Springs Pool, appreciating the 19,000 works of art at the Blanton Museum of Art, or mountain biking around Barton Creek. Enjoying a picnic at Zilker Park with its 351-acre green and water space is one of Austinites' favorite weekend pastimes.
Eat your fill of juicy brisket at Franklin's Barbeque. It's a flavor you'll never forget. Need a classic drink? You can find the Hill Country, home to at least 50 wineries, just outside of Austin. And if your inner fashionista is hungry for some action, don't hesitate to visit The Domain. Its 100 top-class chain stores, boutiques, and bars will surely provide you a friendly traditional outdoor mall experience.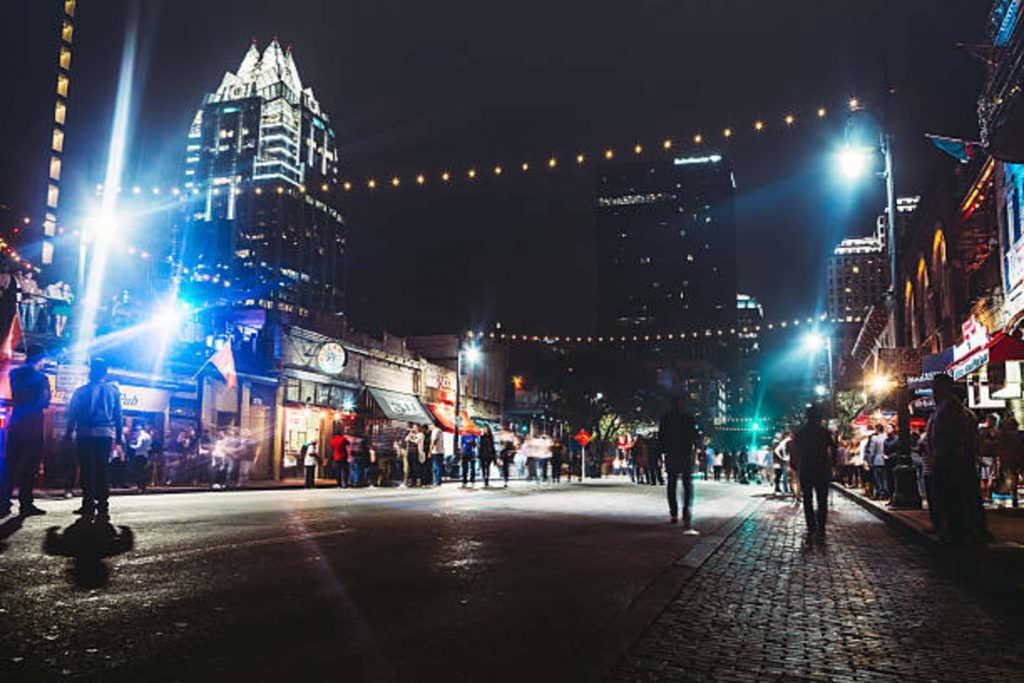 6. Crime Rate
Compared to Cali's almost 30%, violent crime is lower in Austin with only 10%. However, it's important to note that property crimes like burglary and vehicle theft can be higher by 20%. Keep in mind that 'crime' doesn't always mean 'danger' as long as you take caution and stay away from trouble.
7. Music
Named the "Music Capital of the World", Austin resonates with melody wherever you go. Some of the country's biggest festivals, like JMBLAYA, Austin City Limits, and SXSW, take place in the city. If you're a lover of music and performance, this is definitely the place for you.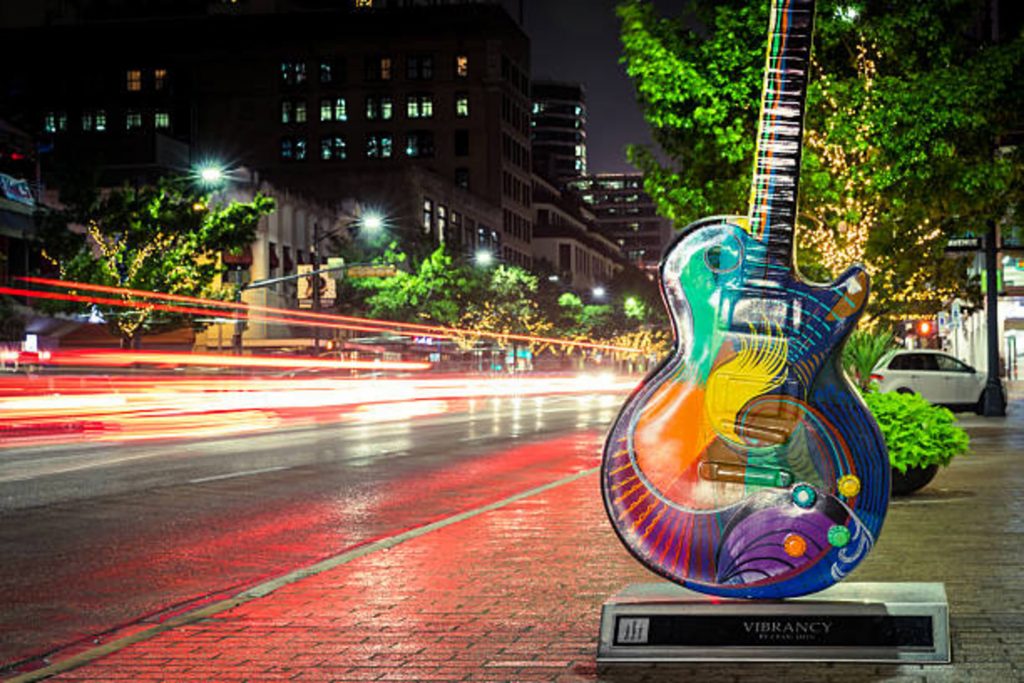 Conclusion
Honestly, words aren't exactly enough to describe the quality of life that draws Californians to this place. As the saying goes: 'experience is the best teacher.' So you probably won't fully understand the beauty of living in Austin unless you take a shot at living here. Good luck!