Moving is a perfect recipe for stress. It requires a lot of planning, effort, and most importantly, money. Whether you're switching apartments two blocks away or relocating to a different state, expect the relocation to cost you a considerable amount. Fortunately, there are many ways to save money during a move.
Want to know how? Alright. Check out these eight proven methods that'll conveniently save your wallet.
1. Get Cheap Supplies
You don't need to pack items in the grandest containers to move successfully. Affordable yet quality supplies will do the job. Start with asking for boxes from neighbors, friends, and coworkers. If they don't have some, drop by your local home improvement store and purchase in bulk. Next, get your hands on eco-friendly bubble wrap. You can also use pre-existing materials in your home, like used fabric for padding and old newspapers to wrap fragile stuff. The more creative you can get, the more money you'll save.
2. Hire an Affordable Moving Company
No need to raise an eyebrow. Movers are genuinely great for reducing expenses. Yes, you'll have to pay them, but it is all within good reason. Look past the upfront cost and you'll realize how valuable their services are. Aside from convenience, movers help reduce your stress. Stress can make you unproductive, affect your health, or even incur medical expenses.
On top of that, movers dramatically reduce the entire move's duration. This enables you to quickly get back to work and earn back the money you spend. Furthermore, movers also ensure your belongings' safety, so you don't have to pay extra for repairs or new purchases. Just make sure you hire an affordable yet reliable moving company to get the most out of your budget. A resource like Angie's List or Yelp can help you find reputable but budget-friendly movers in the Austin area.
3. Make a DIY Move
A DIY move might sound intimidating, but it's not impossible. It's way cheaper than hiring movers, and you have more control over your move. However, it requires ample understanding of the logistics, tons of patience, research, and a tremendous amount of effort to make it work. Think you're up for the task? Go for it. Just don't expect yourself to be done faster than a team of professional movers.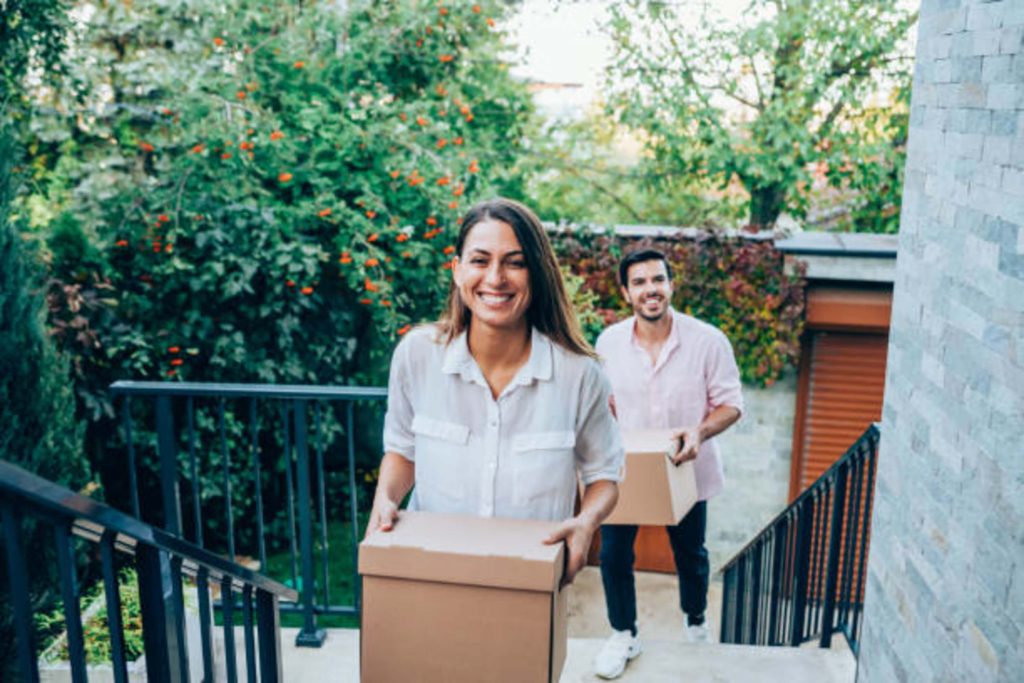 4. Time it Right
As the saying goes, 'there is a perfect timing for everything'. In this case, you have to move during the off-seasons of the moving business. When is it? Winter. Many people don't like to relocate at this time of the year because of the weather conditions. Thus, rates are lower due to fewer demands. Subsequently, try to avoid scheduling your move during the summer. Not only is moving expensive then, but you'll also have to deal with more traffic.
5. Declutter and Downsize
Although downsizing may seem like a compromise at first, it actually does your wallet a huge favor. Sure, letting go of that microwave you got on a Christmas sale might be a waste. But have you ever used it recently now that you've started to cook healthier meals for your family? Learn to let go of the things you won't use in your new home. Besides one item less to pack, it gives you more space for the more important stuff in the truck.
6. Have a Garage Sale
A garage sale isn't about saving money but more about earning extra cash. Remember those things you've decided to leave behind? Make good use of them by selling them to your neighbors. If you have a lot of extra time, you can sell the leftovers from the garage sale online. You'll be surprised at how many people would willingly grab a decent deal on a used fridge, toys, or garden tools. 
7. Pack Yourself
Even if you've hired movers, you can have the option of boxing up your belongings. This will significantly cut the amount you'll have to pay them in the end. However, note that movers won't hold accountability for items that their team didn't pack. So make sure you double-check each box, label them properly, and add extra layers of packing tape for security.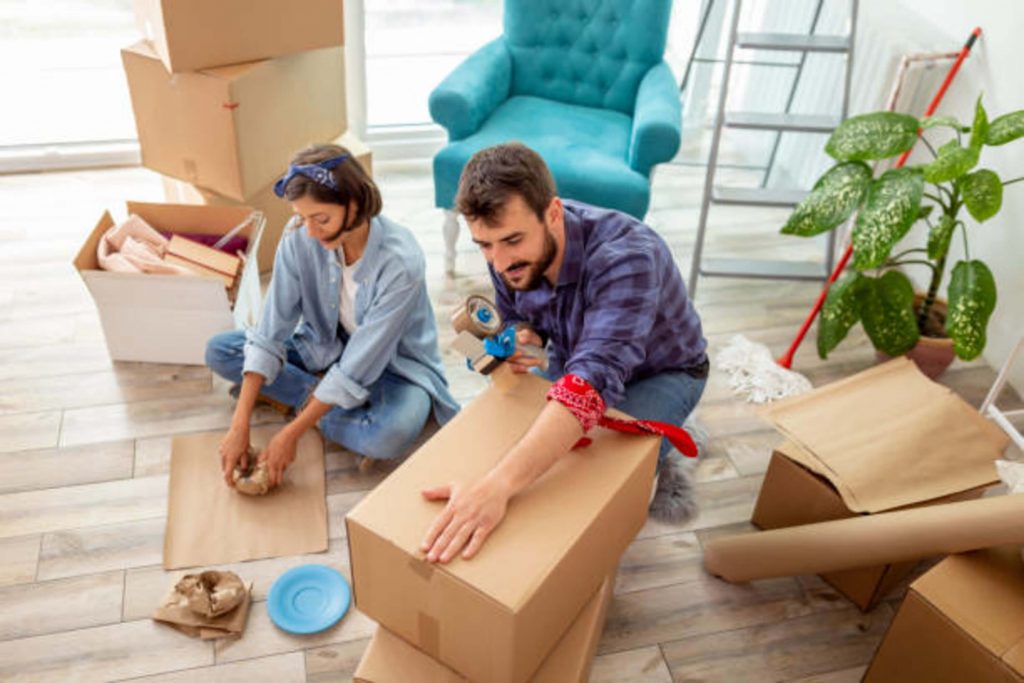 8. Ask for Help from Friends and Family
Most of the time, packing can be tedious on your own. While having close friends helping you doesn't directly reduce your moving expenses, it does reduce the time it takes to complete the task. Plus, things will be more fun with more people. Asking might seem embarrassing, but it's worth a try. If the people you call honestly care, pretty sure they'll be more than willing to help. Just don't forget to buy pizza and drinks for everyone to enjoy after. Packing is tiresome!