Moving to a new place is an exciting phase in life. There's so much to see, discover, and explore. However, it's not always a fun experience since the relocation process can quickly get stressful. One of the most difficult aspects of moving is getting your life in order. You've got to pack up, say goodbye to old friends, transfer utilities, finish doctor appointments, and more. Although movers can't help you with the emotional aspect, they can certainly ease the physical burdens of a move. So if you're planning to relocate to Austin, the city brimming with opportunities, here's how you can find a quality moving company that won't break your bank.
Set a Budget
First and foremost, anyone looking to move should come up with a budget first. What would you consider cheap? How much is expensive for you? See, different people have different financial capabilities. Some can't afford to spend more than $500, while others have much deeper pockets. Keep in mind that moving companies are easy to come by, but they all demand varying rates. What's cheap for you might not be realistic for others. But once you've set a budget and stick with it, you know that you're getting service at a price you're comfortable with.
Compare Quotes from Multiple Companies
You can't judge a book by its cover—and that goes double for movers. It's easy to think that the lowest bidder is the best option for saving, but in the world of moving, get what you pay for. The way around this conundrum? Get quotes from three or four companies here and carefully compare them side-by-side. Make sure to ask about each company's rates, fees, exclusions, minimums, gas surcharges, insurance options, and other potential hidden costs. Once you've seen everything, you can now comfortably settle for a mover that fits your needs and budget.
Ask the Right Questions
Questions might seem like a waste of time, but they can be critical in choosing the right company. Obviously, you won't be asking nonsensical questions. You want to make sure that each one brings you closer to knowing your potential movers better. It might be a good idea to start with:
How long have you been in the moving business? If they've been in business for a long time, there is a higher chance that they will be the right movers.
What are your experiences regarding my type of move? This way, you can ascertain whether or not they can successfully pull off the operation.
How well do you know Austin and its neighborhoods? Ensure that you're hiring movers who have operated in the city before. This makes driving, parking, and basically maneuvering much smoother.
Are your services flat rate or not? It's definitely necessary to understand all costs associated with hiring movers. This way, you will have an idea of what you are getting into.
Are there any discounts for first-time customers? This is just a bonus but don't count out any chance to save some money with them!
Confirm Your Mover's Credibility
Cheap doesn't mean anything if you're just going to get scammed in the process. Be careful of any mover that fails to provide credentials and ask for payment upfront. Not only is this highly unprofessional, but it also presents a legal risk.
You don't want movers working off the books because you might even be held accountable for their actions if something goes wrong on move day.
A reputable company will have no problem providing you with proof of insurance and licensing and letting you know what your estimated costs are before any work begins. Here are some ways to check your mover's credibility:
If you're relocating from out of state, ask for your mover's USDOT number and run it across the FMCSA database.
More importantly, you've got to ensure that you're dealing with registered Texas movers if you're moving to Austin. 
To do so, check your potential company's TxDMV Certificate number on the Truck Stop Motor Carrier Lookup tool. An 'Active Status' means the company is licensed.
Additionally, they get plus points if they have a legit BBB accreditation or ProMover title.
Be wary of movers who try to rush you into signing an agreement or constantly demand money changes hands before all terms can be discussed. If you start having doubts about a prospective company, go ahead and look elsewhere – there will always be other options capable of fulfilling your demands. Don't settle for less!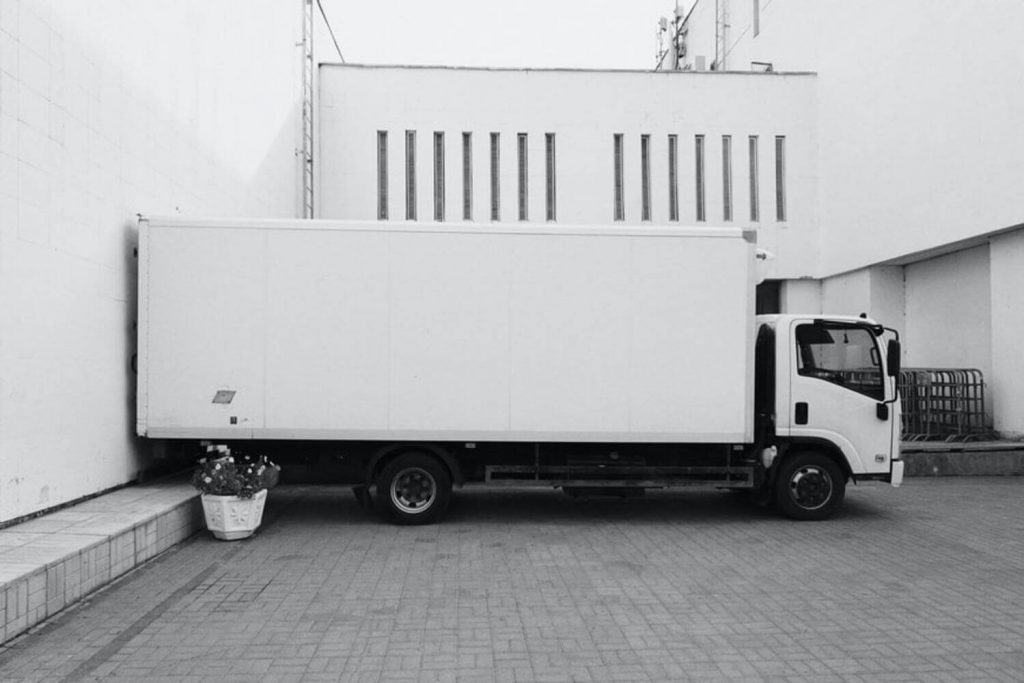 Confirm The Moving Company's Insurance Coverage
Nothing about a move is certain. This means that mishaps or accidents happen, no matter how professional or experienced a mover is (although the chances are much lower).
With all the uncertainty that comes with moving, there are ways to minimize your risks. One such way is to ensure that the moving company has insurance coverage. If something ever goes wrong, then you can at least take comfort in knowing that their insurance will cover replacement costs and damages.
This may not seem like much, but it's better than nothing and will make you feel less stressed throughout the process. Communicate with your movers on what's covered and not.
Wrapping Up
Moving shouldn't be as stressful or expensive as you think. With patience and the right amount of research, you can secure a seamless relocation to the wonderful city of Austin, Texas.