Congratulations on finally making it here to Austin! Welcome to the capital of Texas. But hurry up! There's no time to celebrate just yet. One of the first things you need to do is set up utilities. It might seem confusing at first, but it will all become easier once you know the basic steps. Fortunately, everything you should know has already been mapped out in this guide. Read till the end to complete your relocation.
A Word About Austin Energy Providers
Before hopping on the utility setup process, there's one important thing you should remember. Austin runs on a deregulated energy market. This means there are multiple providers, and you just have to choose an available one that fits your needs and budget. That being said, it's also crucial that you do further research to avoid untimely decisions.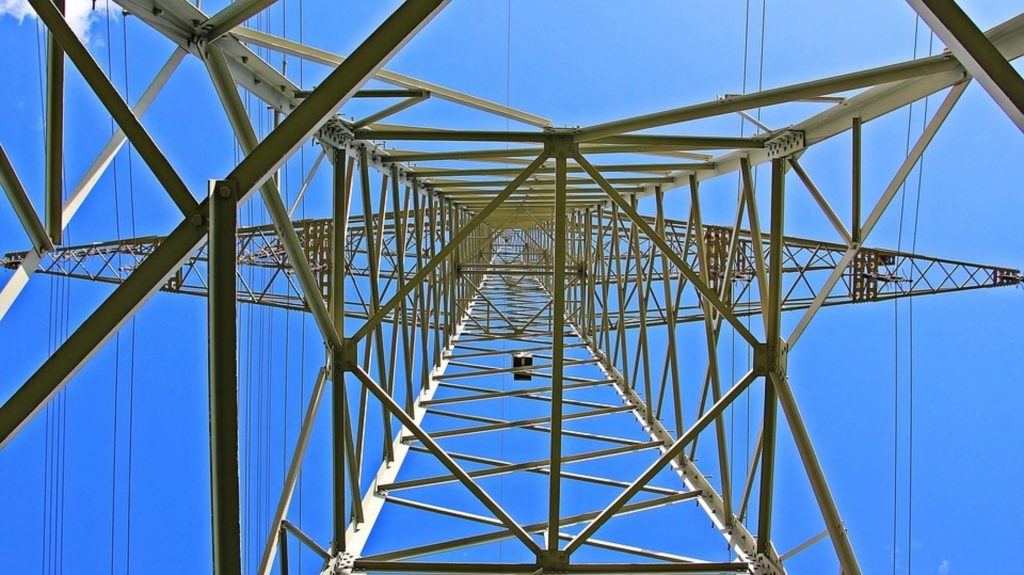 Electricity and Gas Services
Setting up electricity is pretty straightforward. All you need is to sign up and reach out to a provider via its respective websites. Make sure to call your new provider in advance before moving. This way, you can have the utility up and running the moment you arrive. Here's a complete list of Austin electricity and gas services from the Austin Relocation Guide:
ATMOS ENERGY
888-286-6700 Customer Service
866-322-8667 Gas Emergency
AUSTIN ENERGY
512- 494-9400
888-340-6465
BASTROP POWER & LIGHT
512- 332-8830
www.cityofbastrop.org/departments/utility_services/index.html
BLUEBONNET ELECTRIC
512- 272-8721
800-842-7708
www.bluebonnetelectric.coop
CENTERPOINT ENERGY
512-472-6950
www.centerpointenergy.com
CHEVRON CORP.
www.chevron.com
Cielo Wind Power
512-440-0305
www.cielowind.com
ENTERGY
512- 487-3900
800-368-3749
www.entergy-texas.com
GEORGETOWN UTILITIES SYSTEMS
512-930-3640
gus.georgetown.org
GREEN MOUNTAIN ENERGY
866-301-3120
www.greenmountainenergy.com
MERIDIAN SOLAR
512-448-0055
www.meridiansolar.com
PEDERNALES ELECTRIC COOPERATIVE
512-219-2602
888-554-4732
www.pec.coop
SAN MARCOS ELECTRIC UTILITY
512-393-8333
www.ci.san-marcos.tx.us
TXU ELECTRIC
888-399-5501
www.txu.com
TEXAS GAS SERVICE
800-700-2443
www.texasgasservice.com
TEXAS SOLAR POWER COMPANY
512-459-9494
866-459-9494
Among these companies, Austin Energy is the largest, providing energy services to a 421-square mile area. Availability of the other companies will largely depend on your location. For more information, visit the City of Austin Utilities.
Water and Sewage Services
Unlike electricity, the water industry in Austin is highly centralized. Austin Water is the department responsible for water and wastewater regulation. To start a service, you can visit one of their tap offices or register to their website. After signing up, you can submit an engineered tap plan for review. Once approved, the installation of the pipes will be taken care of by the customer.
Internet Services
Finally! Here's the one you've been waiting for. Having access to the Internet on your first day at your new home helps you keep up to date. It also makes setting up easier as you can quickly browse tutorials on the web. With this in mind, you need to contact your ISP to access the Internet. It's also easier if you can visit their website. They will ask you several questions regarding your location and availability. Once you've come to an agreement, they will then visit your home for installation. Being a tech city, Austin has plenty of reliable and fast internet service providers, like AT&T, Spectrum, and Earth Link. Here's a complete list of all the providers for you to check out.
Conclusion
Setting up utilities is something you must put off for later. You need it to get back to the everyday life you've been used to. Fortunately, it's easy to grab a provider in Austin, thanks to numerous providers around the metro. Best of luck with your new life in this wonderful city!